Your buildings deserve to be as smart as your website or apps
In this day and age, it's not enough if your website & mobile apps are smart. If you are a global enterprise and use business locations for customers, employees, guests or students, you deserve the tools that can make your buildings as smart as your digital assets.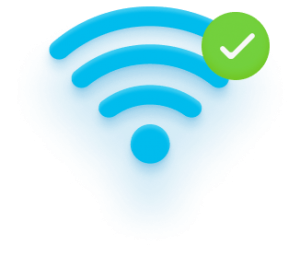 Your Wi-Fi is here to help
Your Wi-Fi is the most ubiquitous piece of technology in every floor of your building. What if we can use your existing Wi-Fi to drive business outcomes? Sounds crazy? Not anymore.
The Business Outcomes cloud for your Wi-Fi

Detect & Locate App
Detect and track devices connected to your network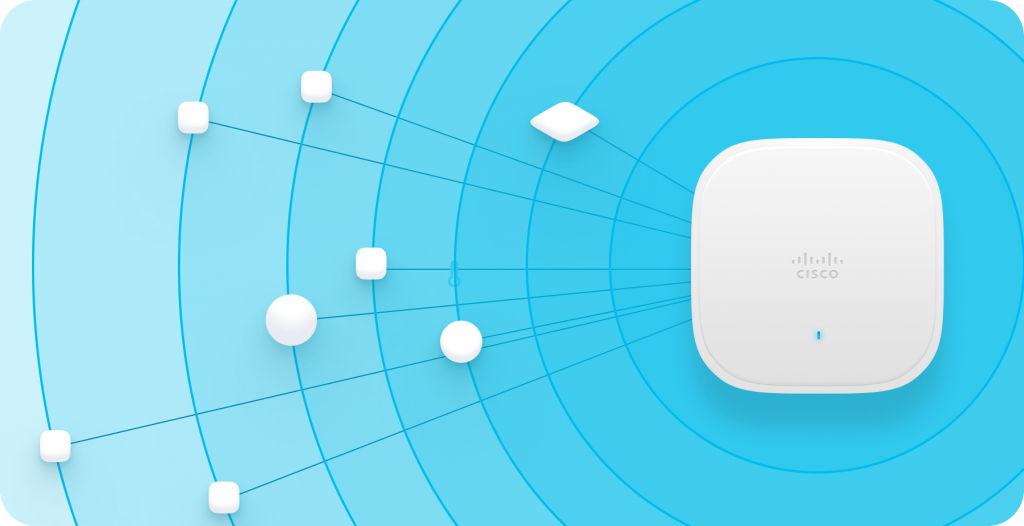 Right Now App
Set people density & occupancy
thresholds to drive safety & compliance at locations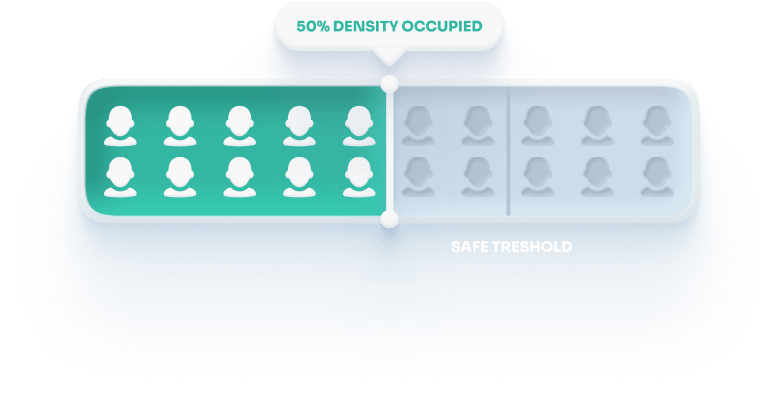 Camera Metrics App​
Set people density & occupancy
thresholds to drive safety & compliance at locations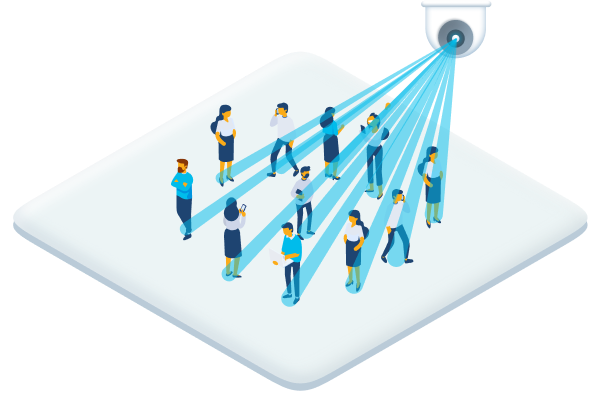 Impact Analysis App
Measure the impact of at-location events, layout changes and campaigns on people's behavior​​
Slice and dice data to get a granular view of people behavior across locations.​
One cloud dashboard to deploy, manage and scale infinite outcomes on your Wi-Fi
Join 1200+ customers that use native and partner apps from our cloud dashboard across 150 countries & 146,000 locations to drive outcomes on their wireless network.
Analytics & Insights Apps
Operational Efficiency Apps
Get access to the fastest growing location services App center with specialized ISVs offering fully integrated industry specific apps. Extend location data from dashboard into your enterprise apps & CRMs through firehose APIs.
30+ partner apps across verticals.
Discover and purchase devices from a multi-vendor IoT Device Marketplace. Choose from a variety of form factors at different price points to help you drive the outcomes of your choice.
Why customers choose Cisco DNA Spaces?
Covid-19 tools to return to work safely
Essential indoor location services tools designed to help you reopen your business as quickly as possible, while keeping your employees, customers, and visitors safe and informed during the COVID-19 pandemic and beyond.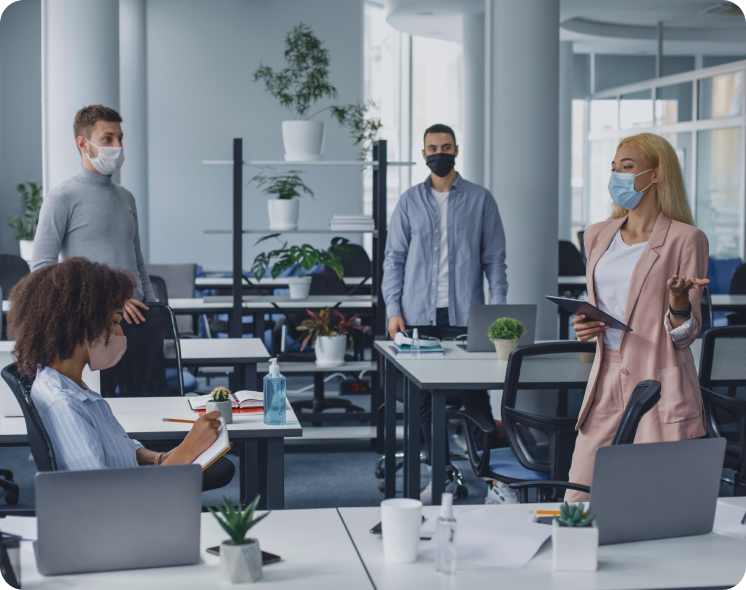 Contactless People Experiences
Indoor location services tools that help you reimagine in-person interactions in a changing business climate. From the time customers enter your location until they leave – deliver a contactless yet personalized experience at every touch point.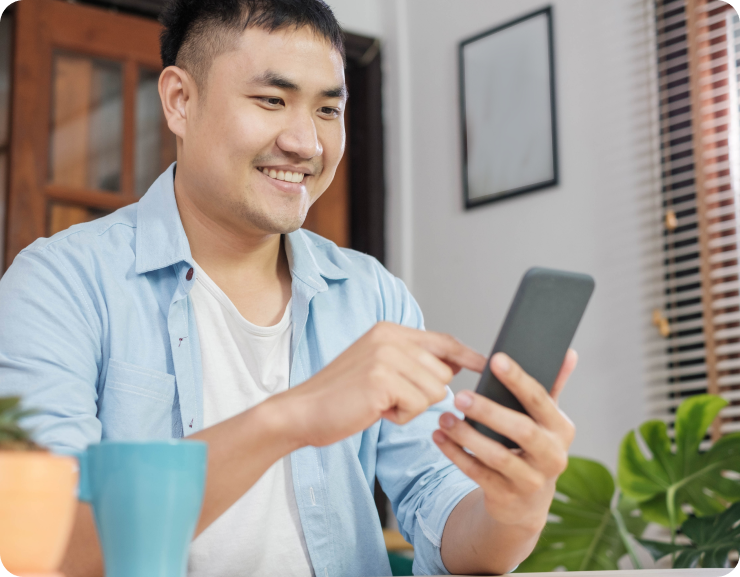 Turn your Network into an IoT gateway
With our IoT device marketplace and Partner App Center, you can discover, activate, deploy and monitor multiple IoT use cases at a significantly low TCO using your existing Cisco network
A variety of next gen onboarding solutions to help you boost Wi-Fi adoption and deliver a Wi-Fi experience that increases customer satisfaction. Also, grow your business and revenue by monetizing your wireless network.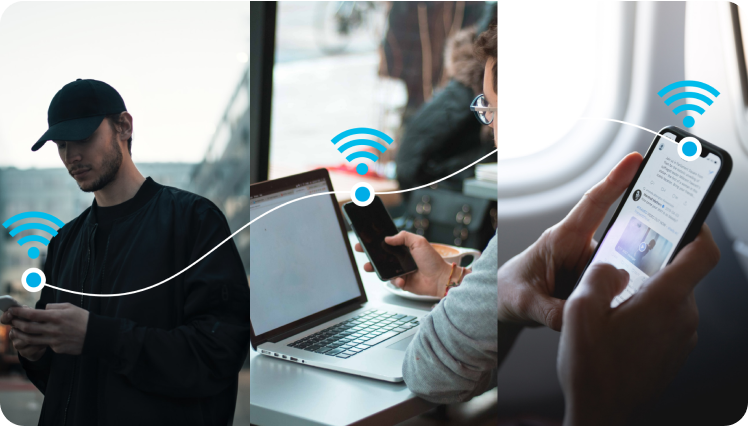 Industry Specific Outcomes
With a fast growing partner ecosystem that is making vertical specific apps available on our App Center and hardware devices on our Device marketplace, you will find a vertical specific app ready irrespective of your industry.
Hand Sanitization Compliance
Seamless Wi-Fi Onboarding
Space Utilization Analytics
Machine Condition Monitoring
Loyalty integration & experiences
Why customers choose DNA Spaces?
Gartner Customer Choice award winner 2020 : Highest ranked indoor location and IoT services platform in the industry.
DNA Spaces is easy to install and brings good value for money
The Wi-Fi platform of the Future
DNA Spaces leverage more out of your wireless network infrastructure
Great solution that just delivers what it promises
Intuitive, easy to use, web based tool with integrated dashboards
Leading technology backed by proud employees
Amazing tool to improve the operational efficiency and reduce costs
DNA Spaces is a must have for 5-10 feet asset tracking
Try Cisco DNA Spaces for free today
All you need is a Cisco wireless network. And you can get started in 30 minutes
Start a 30 day free trial, activate your existing licenses, check your license status or simply drop a line with your question.